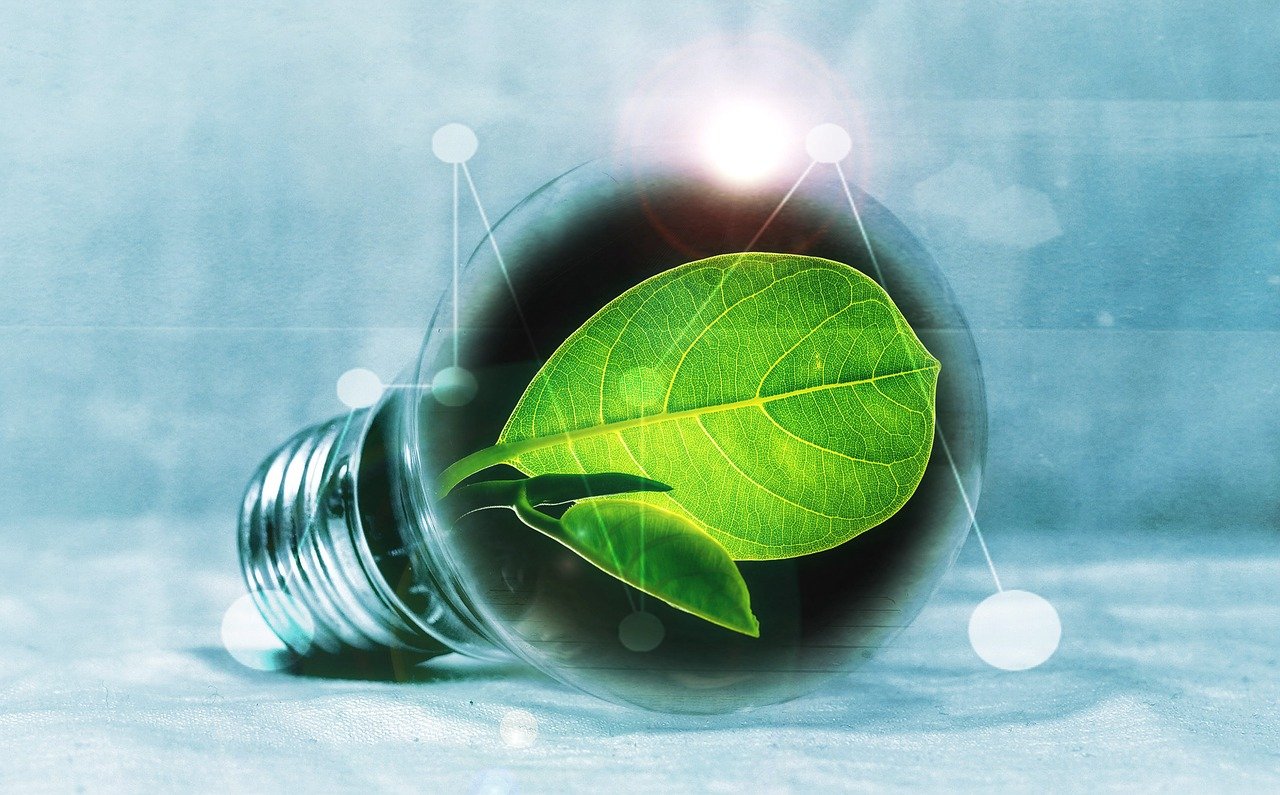 Do you ever wonder if what you produce makes a difference in peoples' lives or has a positive impact on the environment? Our products and your products are "green" by design. Working together with our valued customers, our products can and do have a positive impact on the environment and on the lives of others.
Here at W.F. Lake Corp. we produce a number of products that contribute to a better environmental outcome. A couple of the many examples follow:
Our PTFE coated fiberglass sewing thread used to sew filter bags used in flu gas filtration media. This is a difficult operating environment that few products are capable of handling, but our thread can take the punishment. The filter bag itself cleans particulate from the air stream before it can be released into the environment.  The PTFE coating allows for easy cleaning of the bag while enhancing chemical resistance and sewability.
Another example is in reduced energy consumption through insulation: Any time you can reduce energy consumption, the environment wins!  Our PTFE coated fiberglass sewing thread is used to sew high temperature insulation jackets for things like gas turbines, pipelines, rotary kilns, etc…. Wherever you live, you know that simple, effective insulation can dramatically reduce your energy consumption.  Imagine how much energy can be saved when properly insulating very high temperature industrial operations!  The threads we manufacture are capable of operating against the hot side facing of these items where other threads would immediately fail.  Our PTFE coated S-2 fiberglass sewing thread, for example, operates to 1400 deg. F, while our PTFE coated Quartz sewing thread withstands 2000 deg. F!  Not only can they operate at these extremes, they facilitate the reuse and repair of these same insulation jackets.  We all know that "reuse" and "repair" are far better action words than "replace" when it comes to the environment!  And by limiting heat loss, our thread contributes to longer operational life of sensors, thermocouples, instrumentation, electric motors, etc…
We are also proud to say that we manufacture products that help make life safer for others as well.  When it comes to operator safety, our PTFE coated fiberglass sewing thread and PTFE coated fiberglass draw cord is used to help protect operators from extreme temperatures and chemicals.  Insulation jackets sewn with our thread keep heat where it belongs, thus minimizing the chance of an accidental skin burn, while safety spray shields using our thread and draw cord help contain chemicals in the event of a valve or flange leak.  Our PTFE coated fiberglass threads and draw cords won't burn or support flame, will not rot or support fungus and are virtually unaffected by most chemicals.  When our customers use our products to fabricate these products, they are helping others remain safe every day. 
We at W.F. Lake Corp. thank our customers that use our products to make life a little safer and the environment a little cleaner while providing good, meaningful jobs in their respective communities!