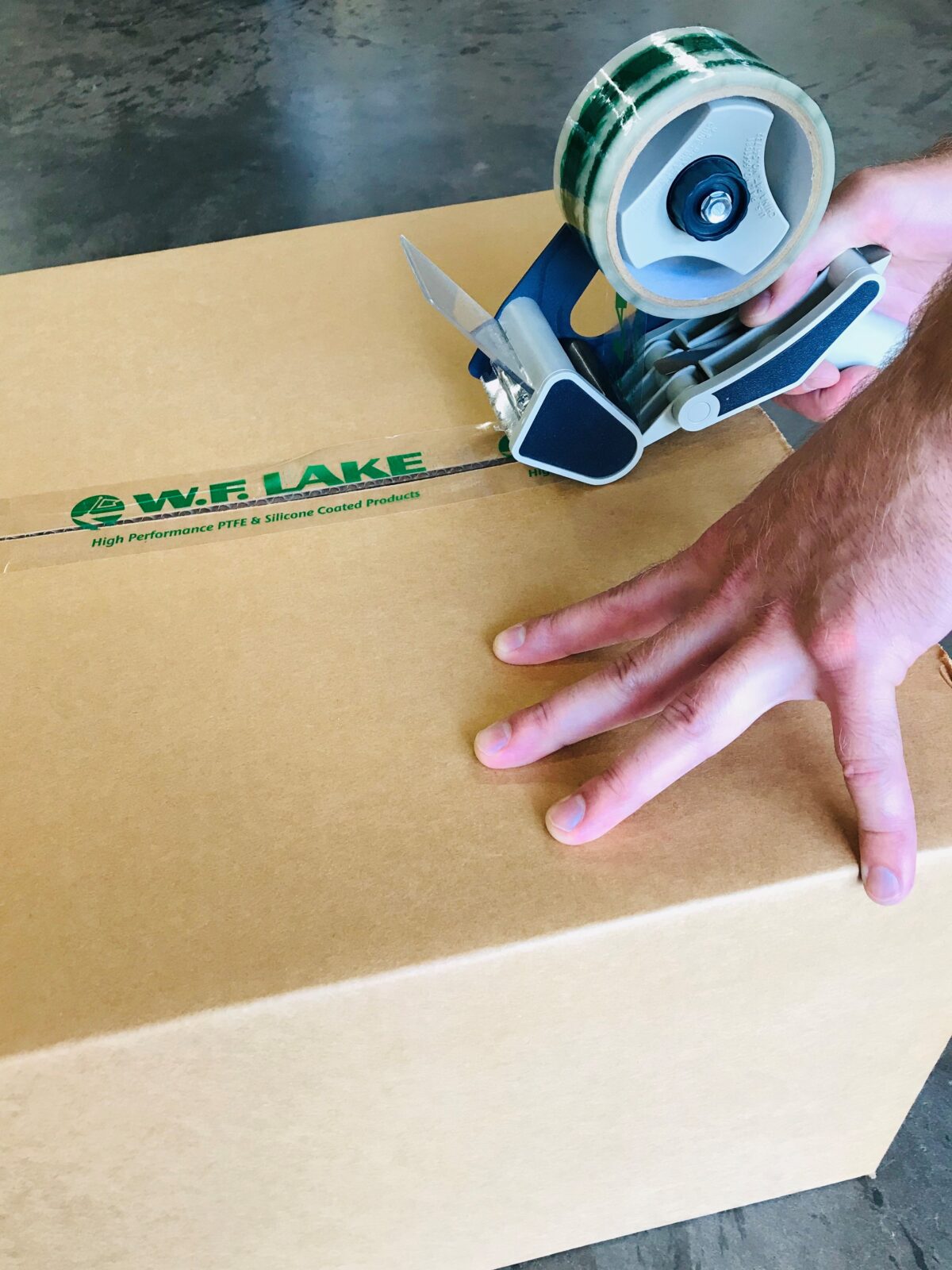 First, thank you for your continued support.  As an Essential Business, we have been in continuous operation since this pandemic began, following CDC guidelines with the safety of our employees and their families our #1 priority.  Now, as we continue to navigate through this pandemic response, we all may want to take another look at our operations and see what lessons can be applied to our businesses. 
Lessons have certainly been learned about supply chains at the national level concerning PPE equipment! As a manufacturing operation, consideration should certainly be given to the length of our own supply chains and the number of connecting links that hold it together.
When it comes to PTFE coated fiberglass sewing threads, yarns, draw cords, and other products, rest assured that you are working with perhaps the shortest "supply chain" in the industry.  Our capabilities are second to none and give us maximum control of quality, lead times and costs. Our capabilities also allow for timely and cost-effective new product development.
Vertical integration has worked wonders for us.  Initially written in 2018, this blog post still applies today.  Vertical integration made sense to us years ago when we started this business (1991) and now seems more important than ever! Please take a moment to read that old post… and rest assured that when you work with W.F. Lake Corp., you are working with a company that removes as many links in the supply chain as we realistically can, with the vast majority of raw materials coming from the USA!